Bring the fun to your backyard this Memorial Day weekend with yard games for all ages. While you're grilling up hotdogs and hamburgers, friends and family will be striking up friendly competition – and an appetite.
Here are a few of our favorite backyard games.
I have seen my family play this at our 4th of July parties but have never really played myself.
Wild Gate Sports Stars and Stripes Cornhole Tailgate Toss
You can't beat a classic! Not only is cornhole a universally appealing game, it's also easy to teach new or young players – less time teaching, more time playing. Plus, this set features a stars and stripes design that is perfect for your Memorial Day cookout and other events all summer long. Pull it out again later in the summer for the Fourth of July!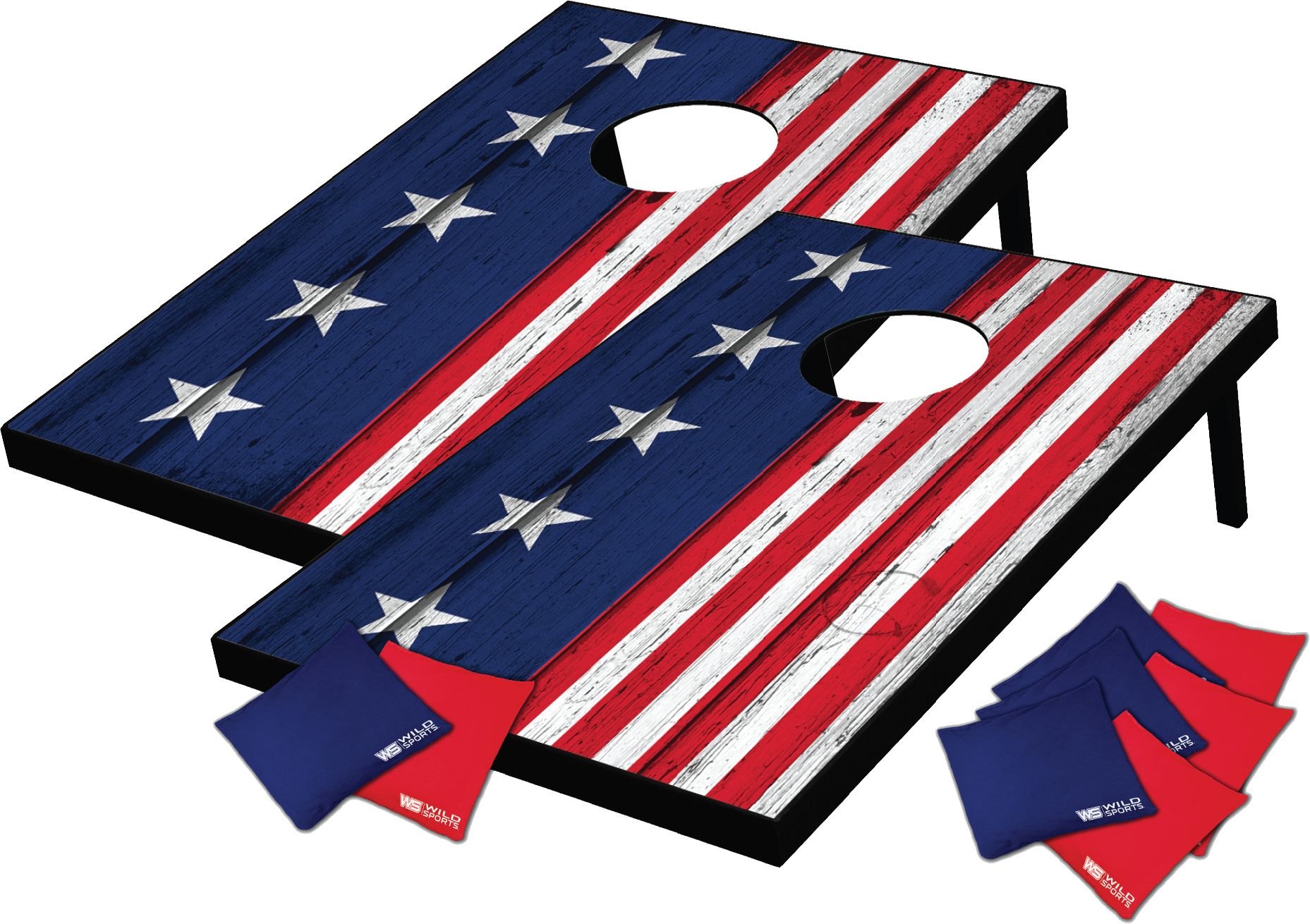 Croquet was one of my biggest summer activities with my father, every now and then we even got my mother out to play with us. This is a game I would teach all of my friends how to play when they come over. It is time to buy a set and teach my own children how much fun this game is.
Baden Champions Series Croquet Sets
A croquet set is a summertime staple for backyards large and small. Designed for 2-6 players, we especially like how this set features hardwood mallets with soft rubber grips for comfort. It even comes with a complete croquet rulebook, perfect for new players or rusty ones.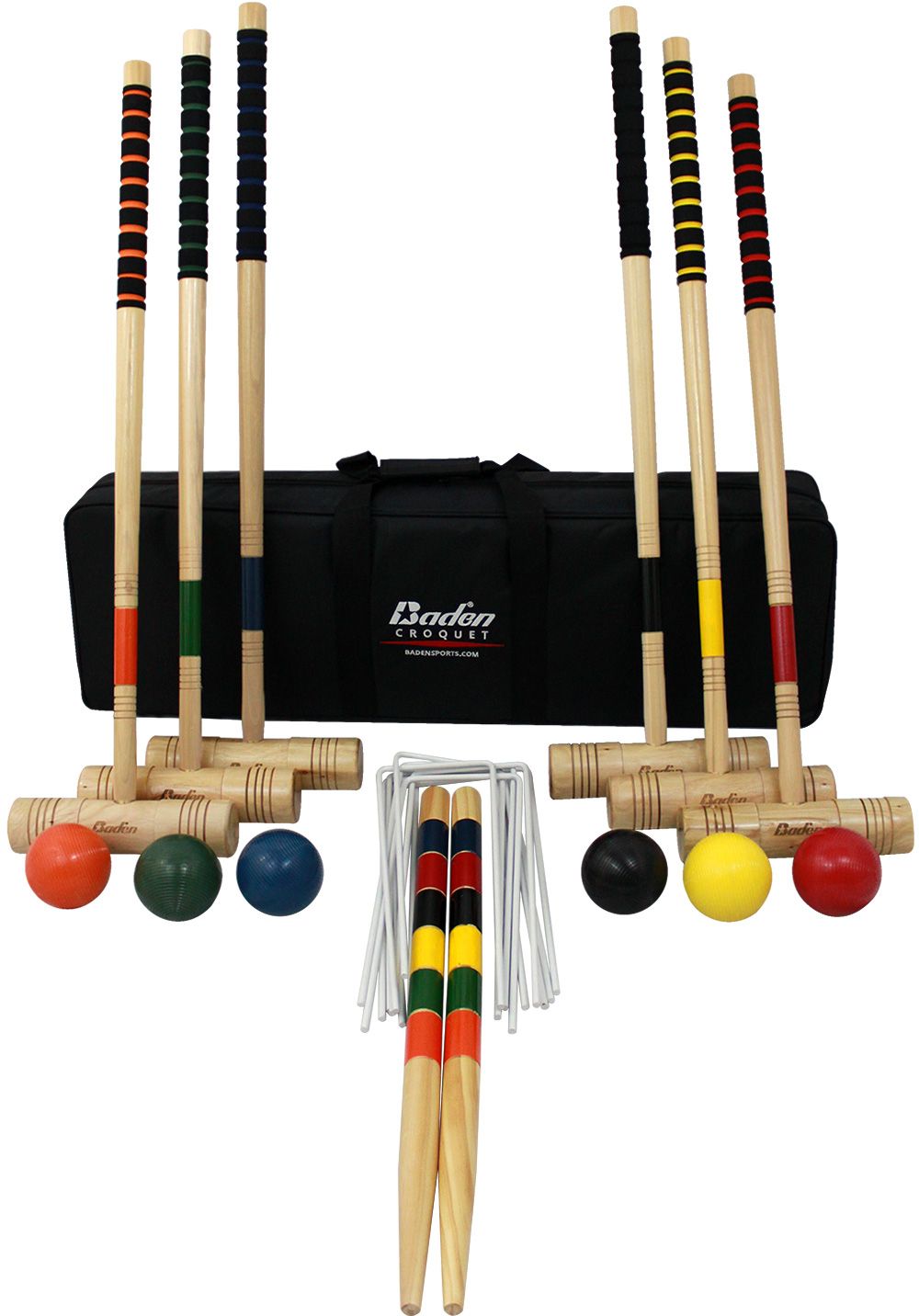 This is another game I would like to add to our outside games. Again I have seen my family play this at parties but have never played myself.
AGame 2017 Classic Ladderball Game
If you're looking for a new backyard challenge, this ladderball game fits the bill. Friends and family will appreciate the easy learning curve to this game, but the extra skill involved to getting the golf tosses around the ladders.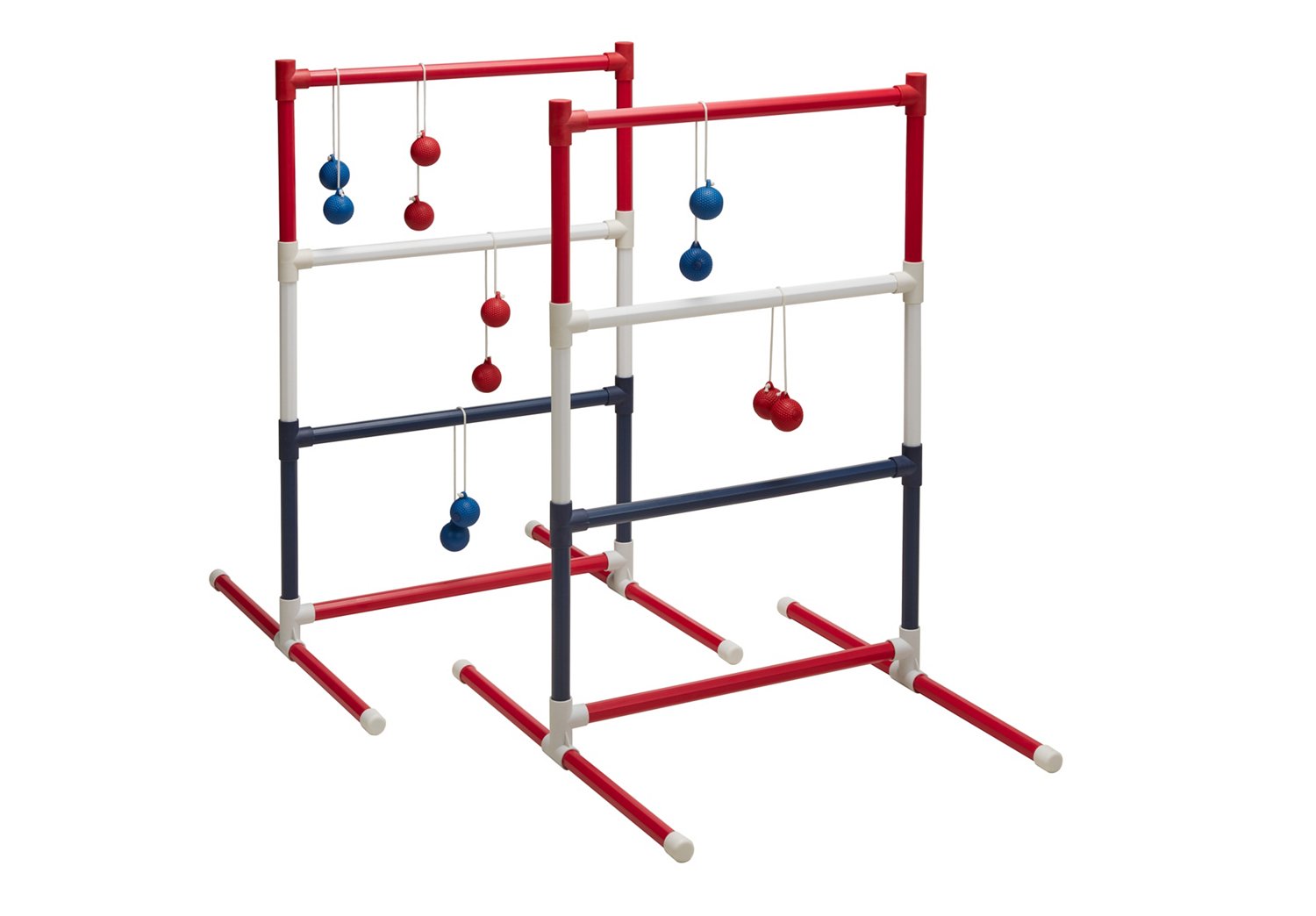 Keep kids occupied and active this summer with this selection of our favorite backyard games from
DICK'S Sporting Goods
. Until 7/29, buy one game and get the second for 50% off. No code needed.
Poleish Sports Bottle Bash Game
This unique game will put your kids' skills to the test. Filled with competitive fun and excitement that the whole family can enjoy, Bottle Bash combines the games of disc golf and horseshoes with a few new twists.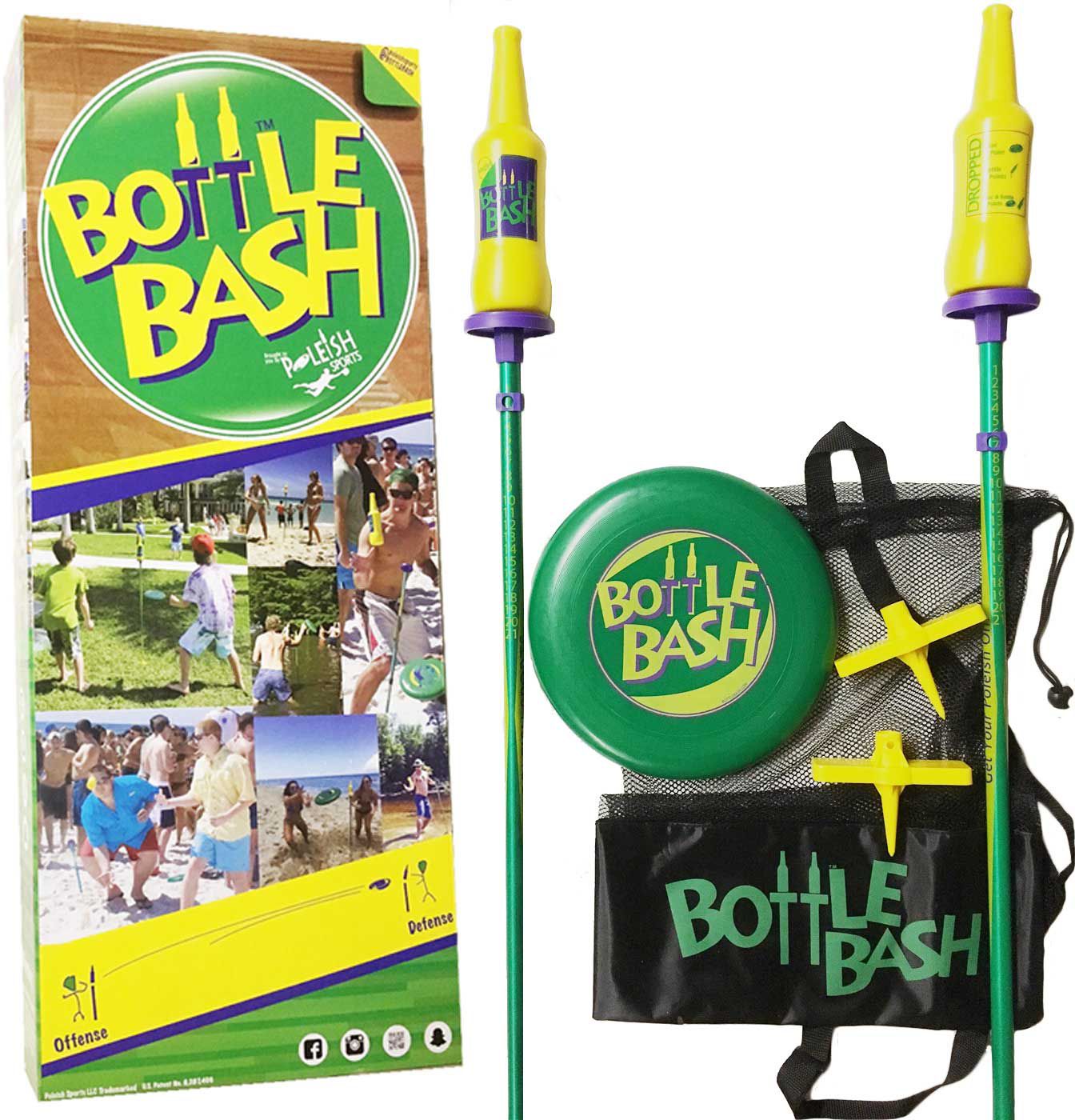 MashBall Game Set
This game set offers competitive fun in the backyard, the park, or the beach. Create two teams of two and take turns throwing the ball into the holes. The first team to get to all 10 holes win.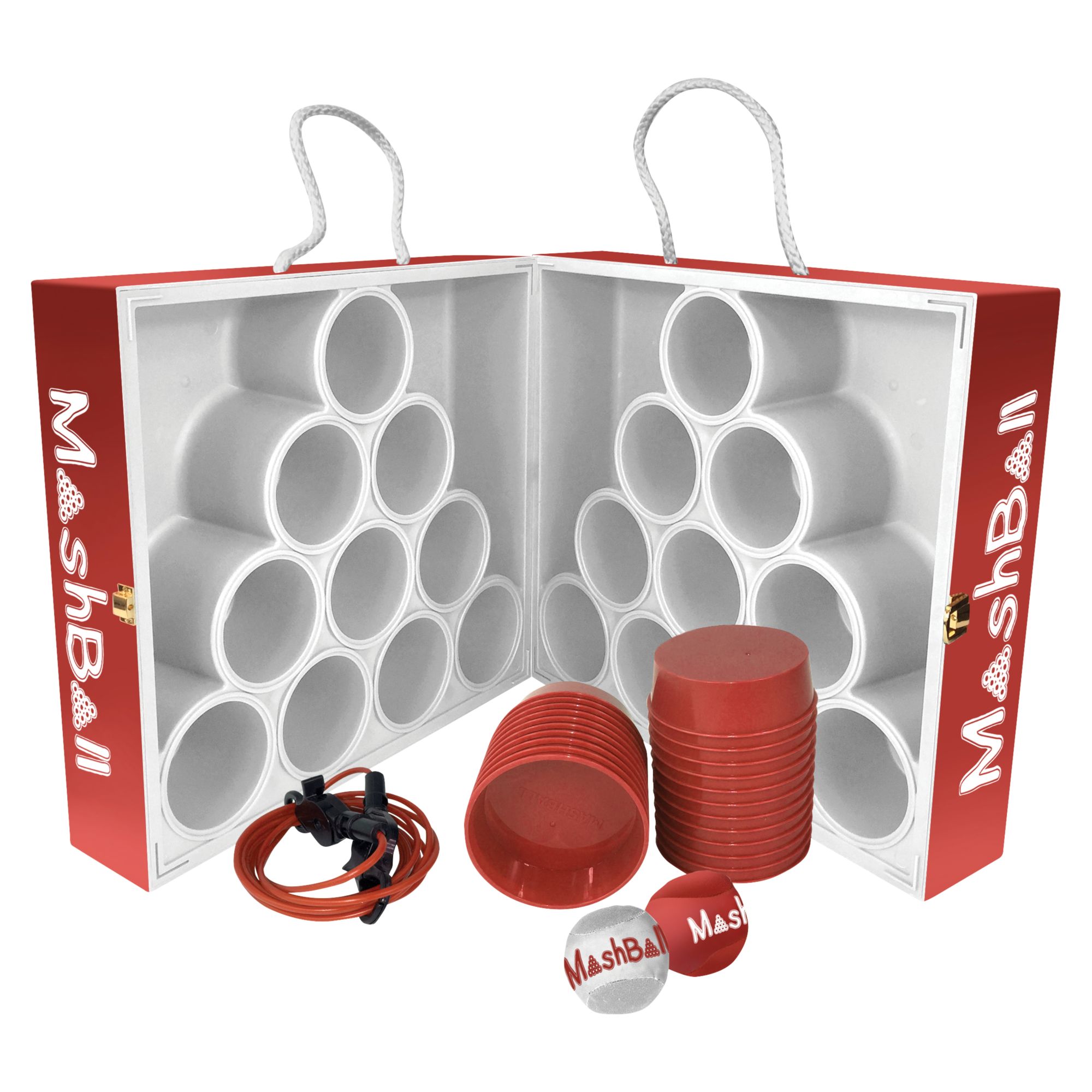 This is another of our favorite beach and backyard games.
OrgoSport OGODISK-XS Game Set
From pool parties to backyard fun, this game set combines all of your child's favorite games into one. Safe and fun to use, it's perfect for playing disc golf, catch, baseball, or badminton. Kids can play in teams or individually.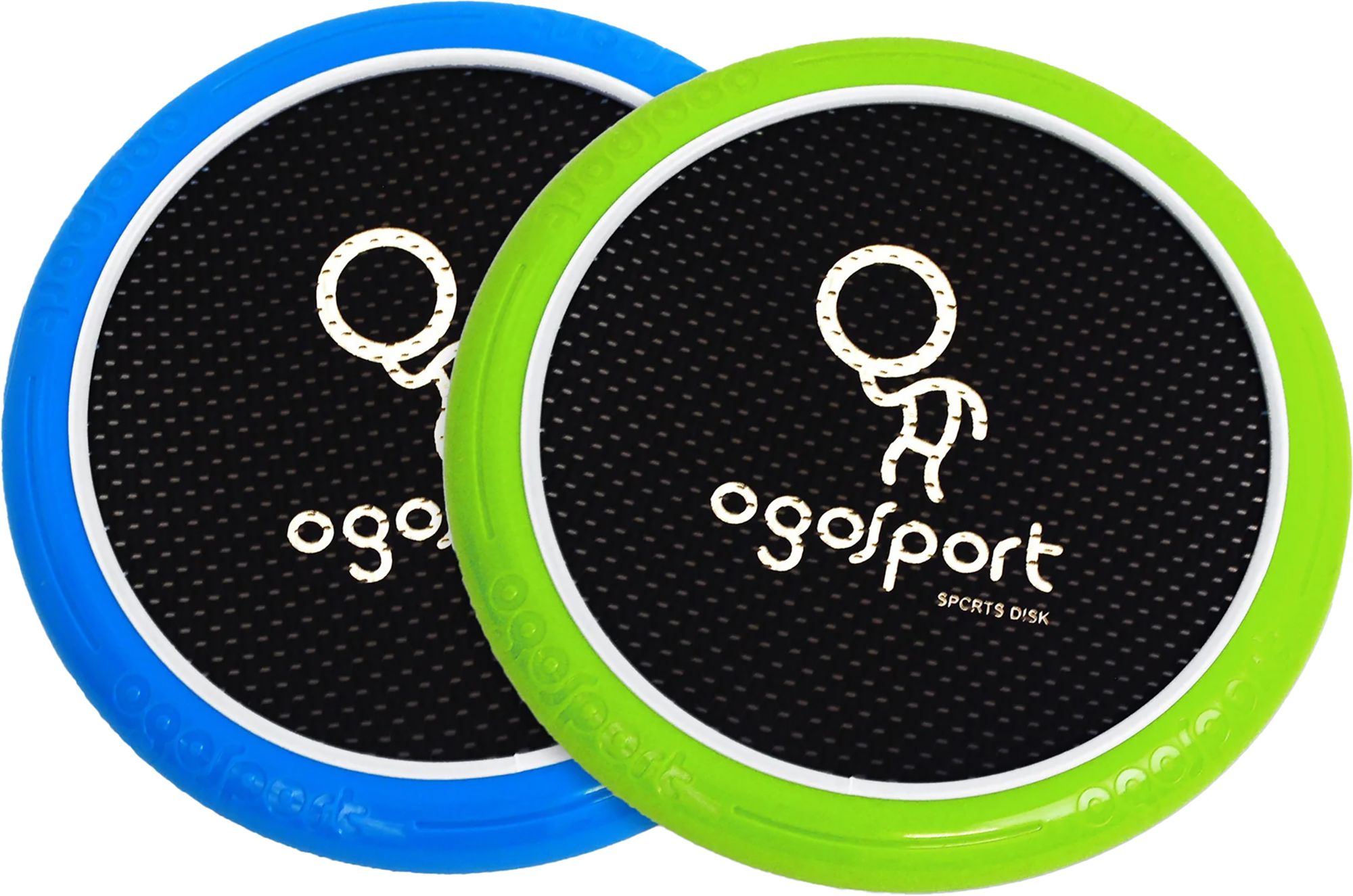 You can find out more about Dicks Sporting Goods on:
Website
Facebook
Twitter
Pinterest
YouTube
Google+
Disclosure: MarksvilleandMe may have received one or more of the products mentioned above as part of a promotion. Regardless, MarksvilleandMe only recommends products or services we use personally and believe will be good for our readers. Some of the links in the article may be "affiliate links." This means if you click on the link and purchase the item, I will receive compensation. If you would like MarksvilleandMe to review or promote a product or service please contact us at marksvilleandme@gmail.com