Welcome to The DesignCap PLUS Graphic Design App 5 Winner Giveaway!
5 Winners
~~~~~~~~~~~~~~~~~~~~~~~~
This giveaway's Sponsor is:
~~~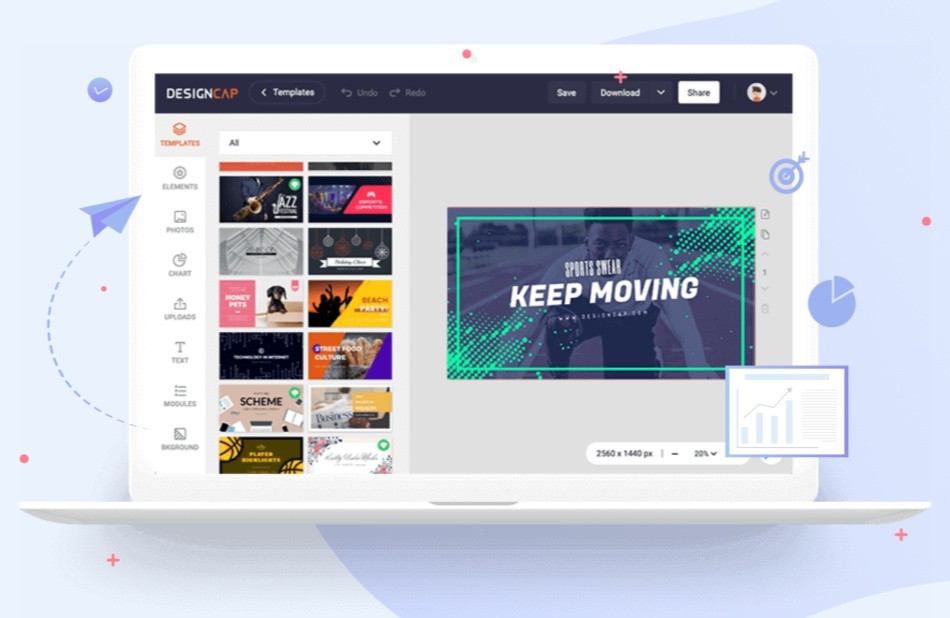 5 Lucky Winners will win a year subscription to DesignCap PLUS Valued at $72 each for a TRV of $360! You get the most from this app with DesignCap PLUS which includes all of the features you will need for Graphic Design made easy!
5 Winners ~ $360 TRV!
~~~~~~
THE GIVEAWAY
This is nice for those in need of this sort of thing.
MarksvilleandMe would like to wish all those who enter
Good Luck!